Uniform-Pareto Distribution
Abstract
we introduce (u)niform-Preato distribution U-PD, we discusses some of its properties, distribution, probability density, reliability function, hazard, reserved hazard functions, moments, mode median and its order statistics. Furthermore, the study estimates the shape parameter. We also introduce the simulation study about the estimation of the parameter and the survival function and the application using the data about "spina bifida" disease that the name of the most common birth defect in Babylon province.
Downloads
Download data is not yet available.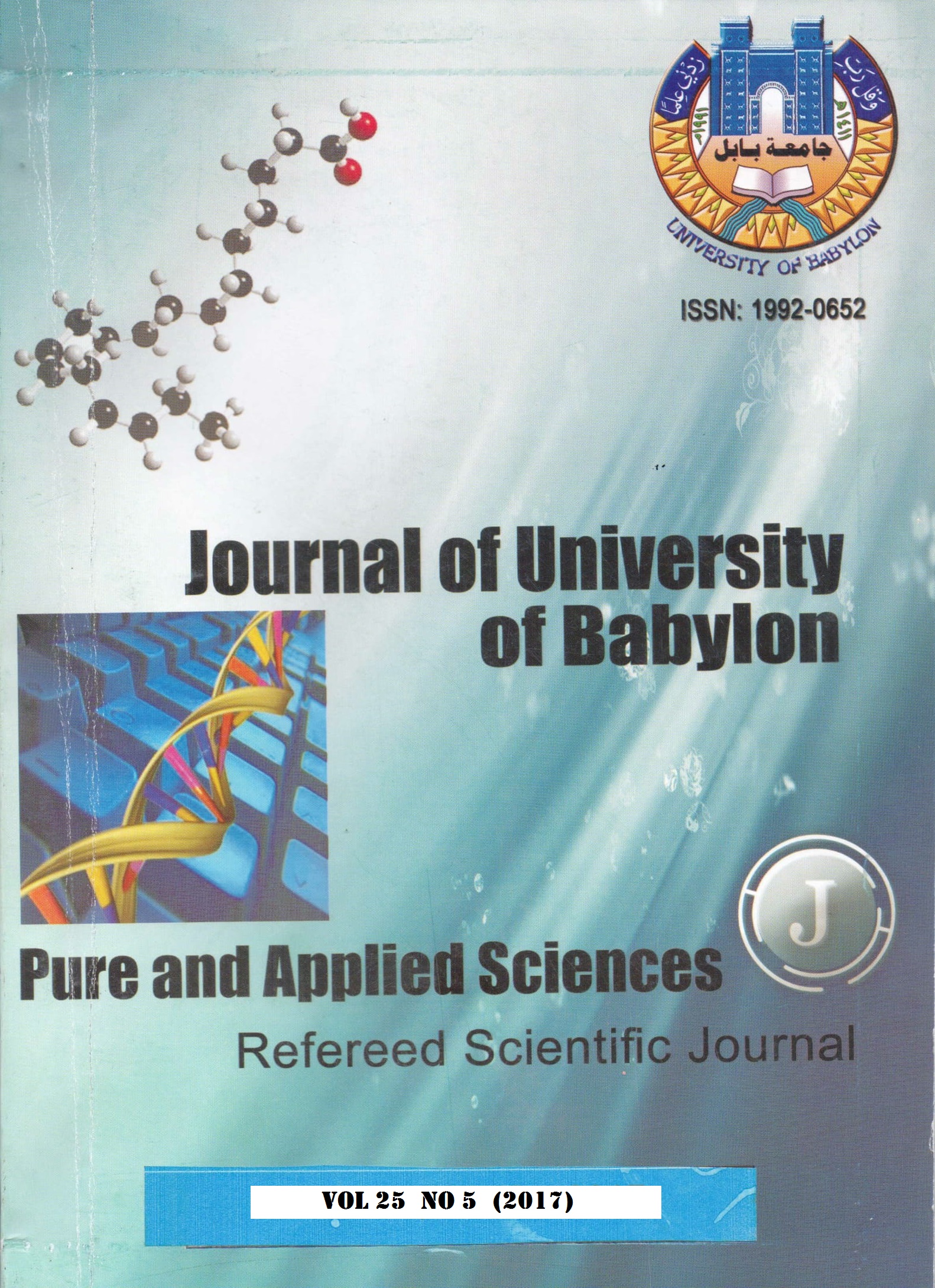 How to Cite
[1]
K. A. Al Kadhim and A. D. I.- deen Al Musawy, "Uniform-Pareto Distribution", JUBPAS, vol. 25, no. 5, pp. 1673-1663, Nov. 2017.